"

You will hear music created on the brink of cataclysm, proclaiming as it does with such intensity the survival of art and beauty in a hostile world. Any new recording of music from the short-lived Weimar Republic deserves our rapt attention, and now the world-renowned Australian baritone, Peter Coleman-Wright, offers a thrilling selection from this repertoire."
— Barry Humphries, in his introduction to Ballads of the Pleasant Life. ABC Classics
"

A musically rich and entertaining step back into the Weimar Era…… Well worth checking out. 4.5 out of 5 stars "
— Limelight Magazine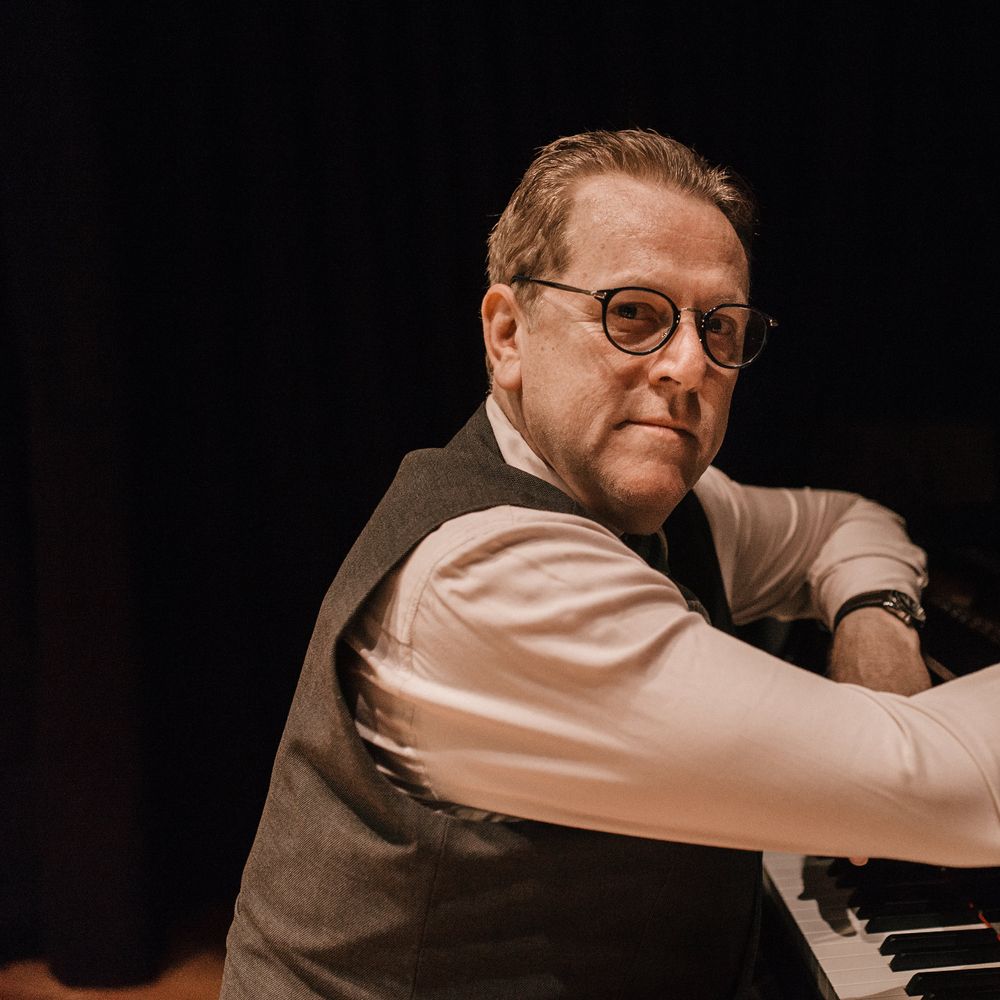 Composers in Exile
About the show
Composers in Exile features political songs from the turbulent times prior to World War II and showcases the musical theatre of Weill, and cabaret of Stolz, Eisler and Korngold. The musical palate is varied and evokes the Weimar period with great energy.
During the show, the musicians assume the roles of the various composers and give voice to their feelings and frustrations. The performance is further enhanced by projected images.
As the Weimar Republic descended into chaos, the people escaped into hedonistic abandon and an explosion of creativity. Under this easy cover, the Nazi Party slowly slithered into power. With Hitler's ascent, Germany's greatest composers fled to seek freedom in the four corners of the world.
Through the prodigious talents of baritone Peter Coleman-Wright AO and four virtuoso saxophonists of the Nexas Quartet, we follow the musical journey of these exiles from Berlin and Vienna to New York and beyond with a mixture of political songs from the Weimar period. These songs capture the spirit of the times: defiant, soulful and searching, but also capable of moments of exuberant joy and hope.
"

Words can't adequately sum up quite how marvellous it sounds, …….. Quite magical: I challenge anyone not to be bowled over."
— The Arts Desk (UK)
"

It may have seemed like a curious combination, a singer and four saxophones, but in reality it was a match made in heaven."
— Arts Review